whats happening guys its me again iv noticed that none of you have commented messaged or even tryed to talk to me but what you guys arent noticing is im a giving person you want it i got it you want a daich bam i have 7 of em you want a few five star potions blam i have 25 you want the bestest weapons on the games bablam boom i have 13 of each ill give you what you want you just have to message me or try to talk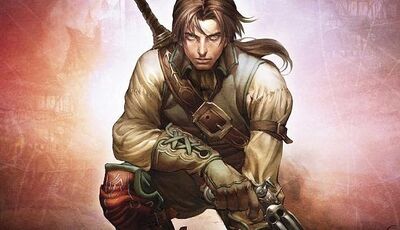 Ad blocker interference detected!
Wikia is a free-to-use site that makes money from advertising. We have a modified experience for viewers using ad blockers

Wikia is not accessible if you've made further modifications. Remove the custom ad blocker rule(s) and the page will load as expected.