The Fable Wiki:Features/Video Nominations
Talk

0
Ad blocker interference detected!
Wikia is a free-to-use site that makes money from advertising. We have a modified experience for viewers using ad blockers

Wikia is not accessible if you've made further modifications. Remove the custom ad blocker rule(s) and the page will load as expected.
Please nominate and vote here for the wiki's Featured Media.
Criteria and instructions can be found here.
To the end of the Current Nominations, add a new suggestion like this:

===YouTube View Code ''lpR2Uy2VLMc''===
[[File:Fable 3 Trailer - E3 2010|228px]]<br>
(Reason for nomination) ~~~~
*(Comment) ~~~~
*(Comment) ~~~~
*(Comment) ~~~~

Current Nominations
Edit
YouTube View Code -BItjXxlG44Edit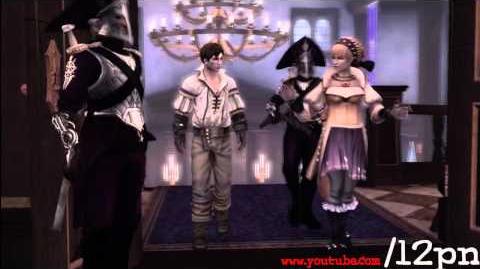 Not your everyday gameplay or canned commercial. Great topic. Well made. Garry Damrau(talk) 03:10, April 1, 2013 (UTC)
Past Nominations
Edit
YouTube View Code iKfJcXKnl-0Edit
I nominate this video because it is in high quality and it shows off an amusing Fable 3 Easter egg
Soren7550 16:22, January 24, 2011 (UTC)

YouTube View Code YDMFEThJ3iMEdit
The gameplay trailer for Traitor's Keep. Professional and topical. Enodoc(Talk) (User Space) 14:48, February 25, 2011 (UTC)
I support this nomination (even though it reveals that Hobson is alive and well, I still really like it).
Soren7550 18:28, February 25, 2011 (UTC)
YouTube View Code Fc3oGtAof6wEdit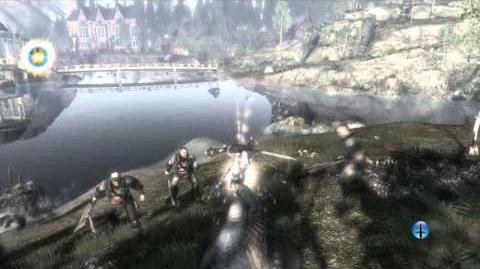 Fable III PC Video Diary. Topical and we need a new video. Enodoc(Talk) (User Space) 21:52, May 18, 2011 (UTC)
YouTube View Code 2lg_DOPlt9UEdit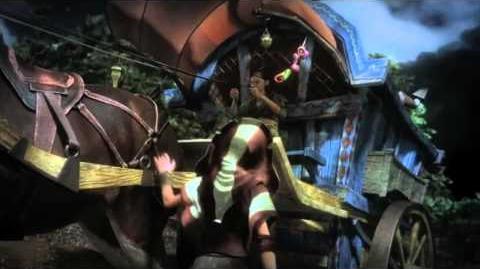 Fable: The Journey trailer. Topical. Enodoc(Talk) (User Space) 15:26, June 23, 2011 (UTC)
YouTube View Code 6YrCFbGaYvUEdit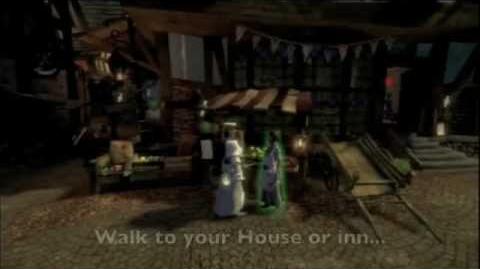 Try 6YrCFbGaYvU I saw this video on YOU TUBE and LMAO at the end. It's called "Fable 2 - Fastest weight loss trick" by a "Gamergirlmissmir2". Hope you can find it from my description.Garry Damrau 10:55, December 4, 2011 (UTC)
Yep I found it. Added it in the space above so it can be seen here. --Enodoc(Talk) (User Space) 09:45, December 5, 2011 (UTC)
(Loved this video, and the use of Final Fantasy VII music brought back priceless memories. Good Job.)ChitownCooperator 09:53, December 13, 2011 (UTC)
YouTube View Code wJglDhOKVk0Edit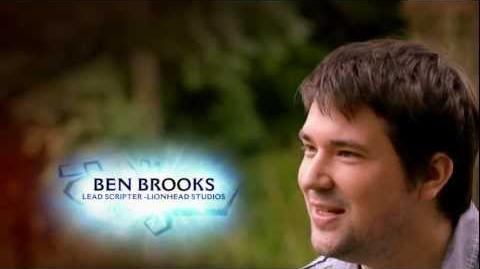 The video shows some iteresting insight into Fable: The Journey and we need a new video. Elthemor (talk) 18:56, August 17, 2012 (UTC)
I concur. Good choice, and I'm pleased to see that something has actually been nominated (I've been picking stuff randomly again recently.) This will be shortlisted for 2 September when the Features are next updated. --Enodoc(Talk) (User Space) 23:10, August 17, 2012 (UTC)