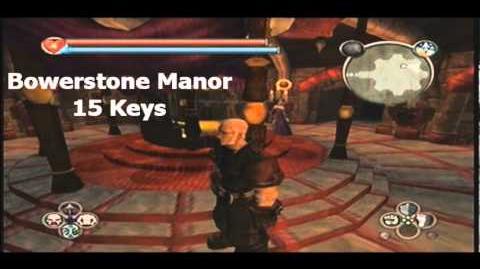 Silver Chests or Silver Key Chests are unique chests that can be found all over Albion in Fable, Fable: The Lost Chapters, and Fable Anniversary.
Silver Chests require a certain number of silver keys to open, the number of keys needed is marked on each chest. The number of required keys varies from chest to chest and can be as low as 5 or as high as 30.
Silver Chests contain more valuable items than those found in standard chests, items such as: augmentations, elixirs, clothing, or legendary weapons.
Silver Key Chests
Edit
See Also
Edit
Ad blocker interference detected!
Wikia is a free-to-use site that makes money from advertising. We have a modified experience for viewers using ad blockers

Wikia is not accessible if you've made further modifications. Remove the custom ad blocker rule(s) and the page will load as expected.