Killing Briar Rose is a quest in Fable: The Lost Chapters.
Description
Edit
Kill Briar Rose and collect her Soul.
Walkthrough
Edit
When fighting Briar Rose she will first split into multiple copies. Each can damage the hero but only one is real; the fakes will be easier to kill, though. This repeats as the true Briar Rose gets damaged.
Once Briar Rose is dead, Jack will be the one giving hints on whose soul to collect next.
Video Walkthrough
Edit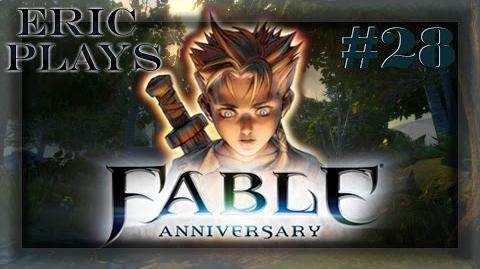 ---
Ad blocker interference detected!
Wikia is a free-to-use site that makes money from advertising. We have a modified experience for viewers using ad blockers

Wikia is not accessible if you've made further modifications. Remove the custom ad blocker rule(s) and the page will load as expected.