This page is currently under review as part of the Tattoos Topic in the Consolidation Project.
Detail
This page is awaiting consolidation into the Tattoos topic page.
Tagged by:
Enobot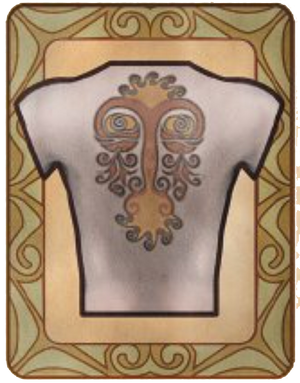 The
Fire Monkey Tattoo
is a back tattoo found in
Fable
 and
Fable:The Lost Chapters
. It can either be obtained by the tattooist in
Darkwood
or given to the
Hero of Oakvale
by
Beardy Baldy
.
Description
Edit
The Fire Monkeys were once revered as gods by the old mountain tribes.
Category: Tattoo
Type: Back
Armour Bonus: None
Alignment Modifier: +50
Attract Bonus: +50
Scariness: +0