Collecting an Arena Soul is a good-aligned quest in Fable: The Lost Chapters and Fable Anniversary and is mutually exclusive with the quest Killing Thunder.
Walkthrough
Edit
After talking with Thunder outside Knothole Glade, go to the Arena. When you arrive you'll find everyone dead; some monsters have escaped, killed everyone, and driven off the guards. Inside the Arena you'll have to face waves of Trolls, Balverines, Summoners, and Minions. Once you've completed that, you'll get the Arena soul.
Video Walkthrough
Edit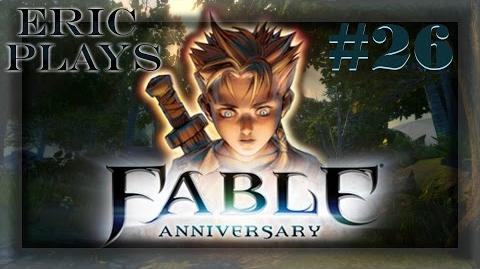 ---
Ad blocker interference detected!
Wikia is a free-to-use site that makes money from advertising. We have a modified experience for viewers using ad blockers

Wikia is not accessible if you've made further modifications. Remove the custom ad blocker rule(s) and the page will load as expected.